Deluxe Corporation Jobs
Receive alerts when this company posts new jobs.
About Us
Industry

Manufacturing/Production (Non-I/T)
Company Overview
Deluxe Corporation helps financial institutions and small businesses to better manage and grow their businesses with a wide range of customized products and services, including personalized printed items, promotional products and merchandising materials, fraud prevention services, customer retention programs, and personalized checks and accessories directly sold to consumers.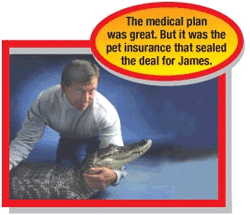 Company Culture
Deluxe employees enjoy a vibrant, flexible and progressive work environment, dedicated to success and professional growth. We seek people who share our values by demonstrating values of respect and dignity for all; openness, trust and integrity; and innovation. We encourage breakthrough thinking and continuous improvement through employees' ideas.
We strive to give employees ownership of their activities, freedom to make important decisions and responsibility for their actions. We are passionate about winning as a team and executing work of the highest standards. And we recognize achievement and celebrate the efforts and accomplishments of all employees.
Commitment to Employees
Growing from a one-room print shop into a company with more than $1 billion in sales, Deluxe's success has depended greatly on the commitment of our employees. We encourage them to continually improve themselves and our business. We offer a variety of career options and foster an environment that values diversity. Our vision is to attract and retain talented people by providing vibrant learning opportunities that support a diverse culture. Programs include: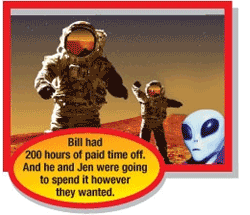 Career Advancement: Deluxe provides opportunities to advance or transfer to other positions within the company. Internal job postings notify employees of current opportunities.
Deluxe Leader Development: This program provides employees with interactive learning experiences about the behaviors associated with successful leadership.
Training: Our Training and Development department increases skills, knowledge and ability through a variety of programs. We are committed to making Deluxe a learning organization and want to ensure that every employee has the skills they need to do the best job possible.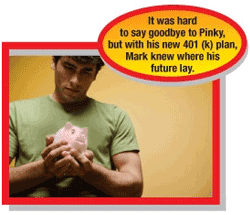 Performance Management: The Deluxe performance management system provides employees with an evaluation of past performance and future goals and objectives.
Tuition Assistance: Deluxe's Tuition Assistance Program offers financial assistance to employees for educational degree programs.
Benefits:
• Health & Dental Insurance within 30 days of hire
• Paid training
• 401(k)
• Paid time-off (PTO)
• Tuition reimbursement
• Life insurance
• Monthly incentives
• Merit increases
• On-site cafeteria
Submit your resume today!
Open Engineering Jobs
There are currently no advertised positions at Deluxe Corporation in Engineering